Grand Rapids Research Center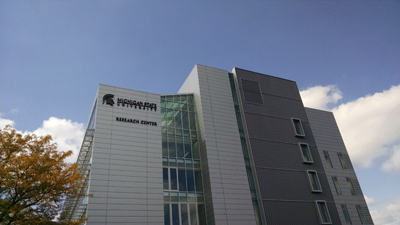 Researchers moving into the Grand Rapids Research Center should contact Jim Kidder at 616-299-7566 with any safety-related questions or concerns.
EHS is currently in search of an Industrial Hygienist who will function as the onsite Grand Rapids representative of MSU EHS and the liaison between GRRC staff and campus safety teams. This position will assist in the development, implementation, and monitoring of comprehensive programs to control and/or eliminate chemical, biological, radiation, and occupational hazards. 
More information coming soon...